West Texas Waterfowl Hunts
In Texas we partner with the great Cash Parrish. He has been hunting west Texas for 20 years and specializes in Sandhill crane and all species of waterfowl. Lesser Canada geese, Snow geese and specklebelly geese winter here by the thousands and feed in the crop land scattered through the country. Sandhill cranes are also here by the thousands. If you have never hunted them you will never forget the way they work in our decoys. So, if you are a guy that wants to enjoy a great hunt with your buddies or if you are a collector of trophy water fowl for your wall, we will do everything we can do to see your wing shooting dreams come true.
Some of the best wing shooting in the world, including dove, waterfowl and Sandhill cranes, happens in West Texas.
We hunt the vast cropland and playa lakes of West Texas where millions of ducks, geese and sandhill cranes come to winter. There is nothing like the sight and sounds of West Texas.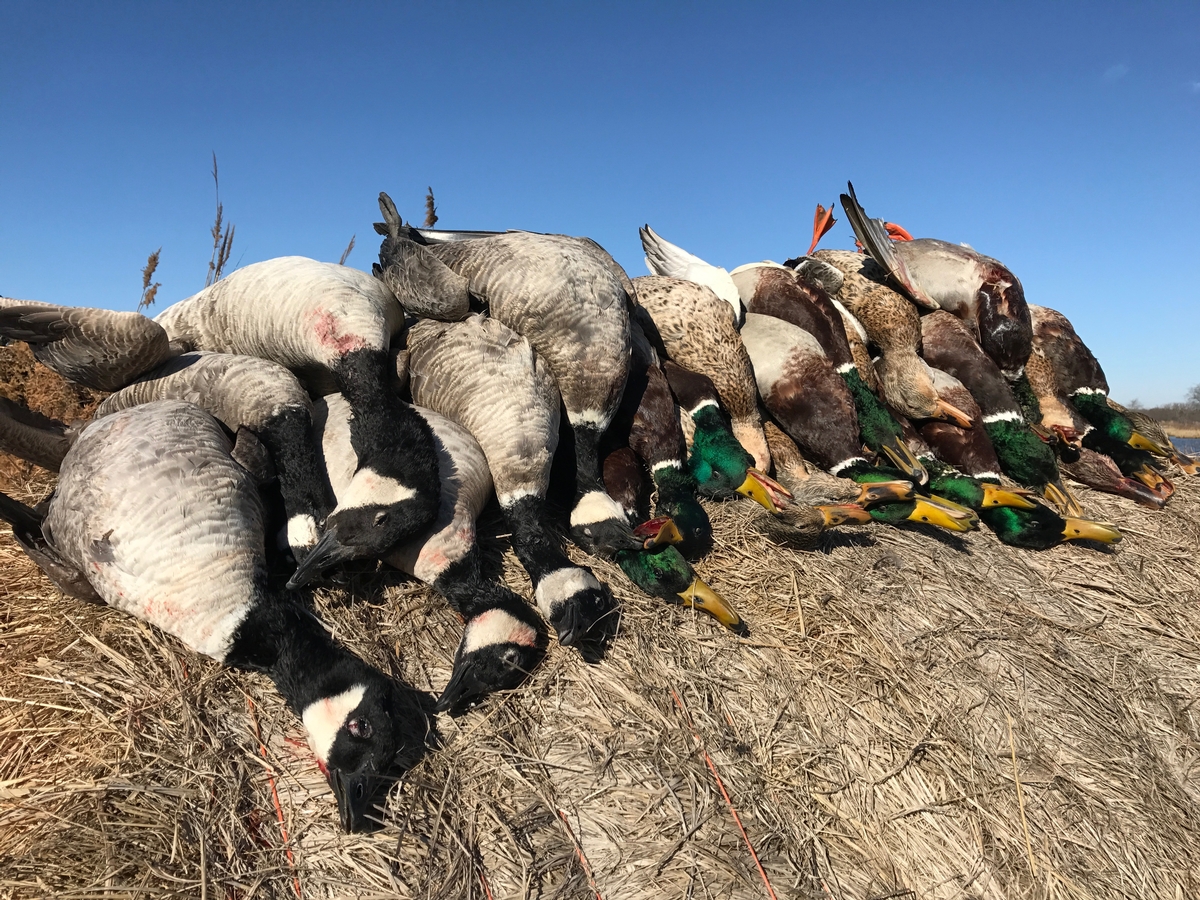 Texas Goose Hunts
Lesser Canadian Geese, Specklebelly Geese and Snow geese number in the hundreds of thousands in the area we hunt, from West Texas to southern Oklahoma. A frame style blinds, white suits and layout blinds are all used in the different hunting situations. We run big full body decoy spreads ranging from hundreds to thousands depending on the amount of geese we are hunting. Fields are scouted every day to ensure the best success for each hunt.
$300 per day per person
$450 per day per person w/ meals and lodging.
Minimum of 6 up to 12 people.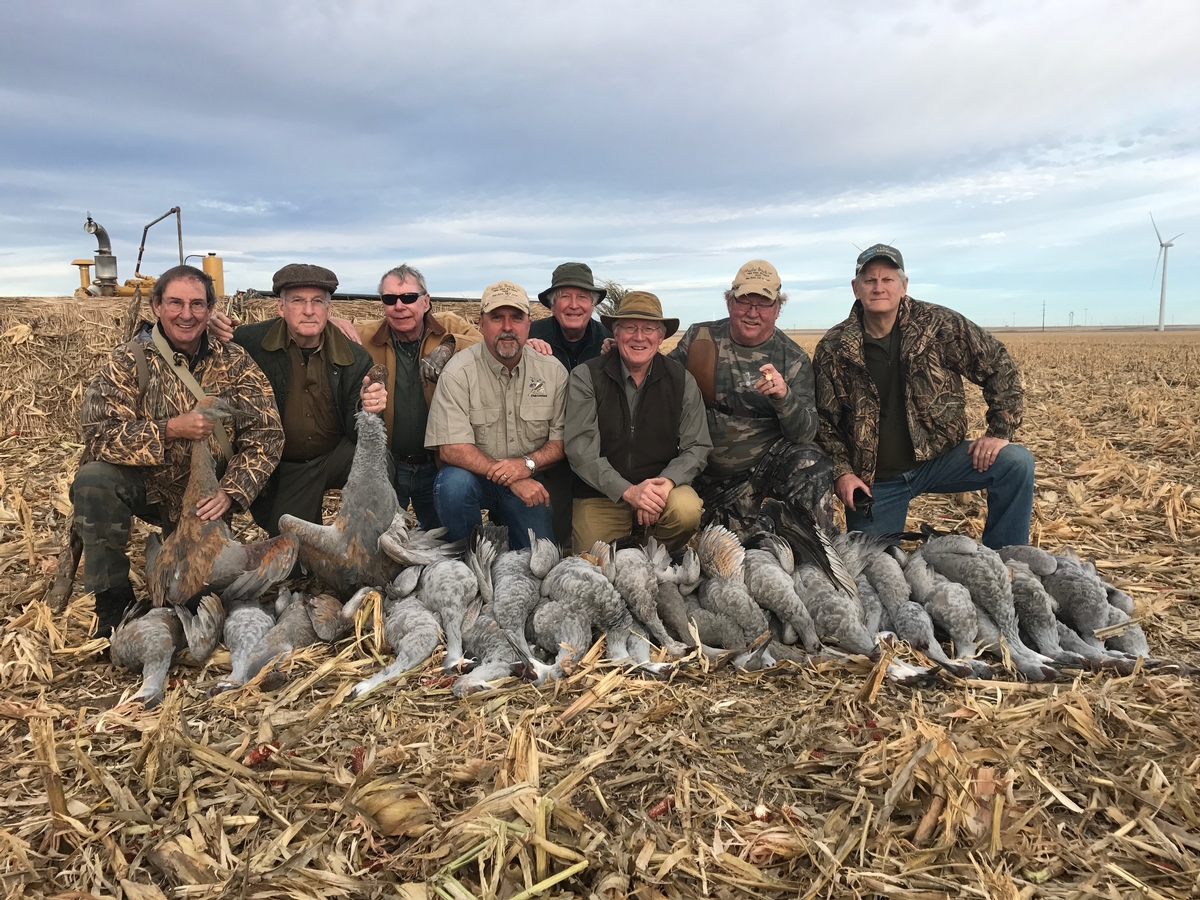 Texas Sandhill Crane Hunts
We hunt Sandhill cranes out of a comfortable a frame style blind and hunt over Deception Outdoor full body Crane decoys and stuffers. Most of the hunts are done over a crop field in the morning. Mid-morning watering holes are hunted also. Birds are scouted and watched daily so we can pick the best hunting scenario for your hunt.
$300 per day per person
$450 per day per person w/ meals and lodging.
Minimum of 6 up to 12 people.